Blog
With This Clever Gadget, I'm Ready To Make My 2022 Better Than My 2021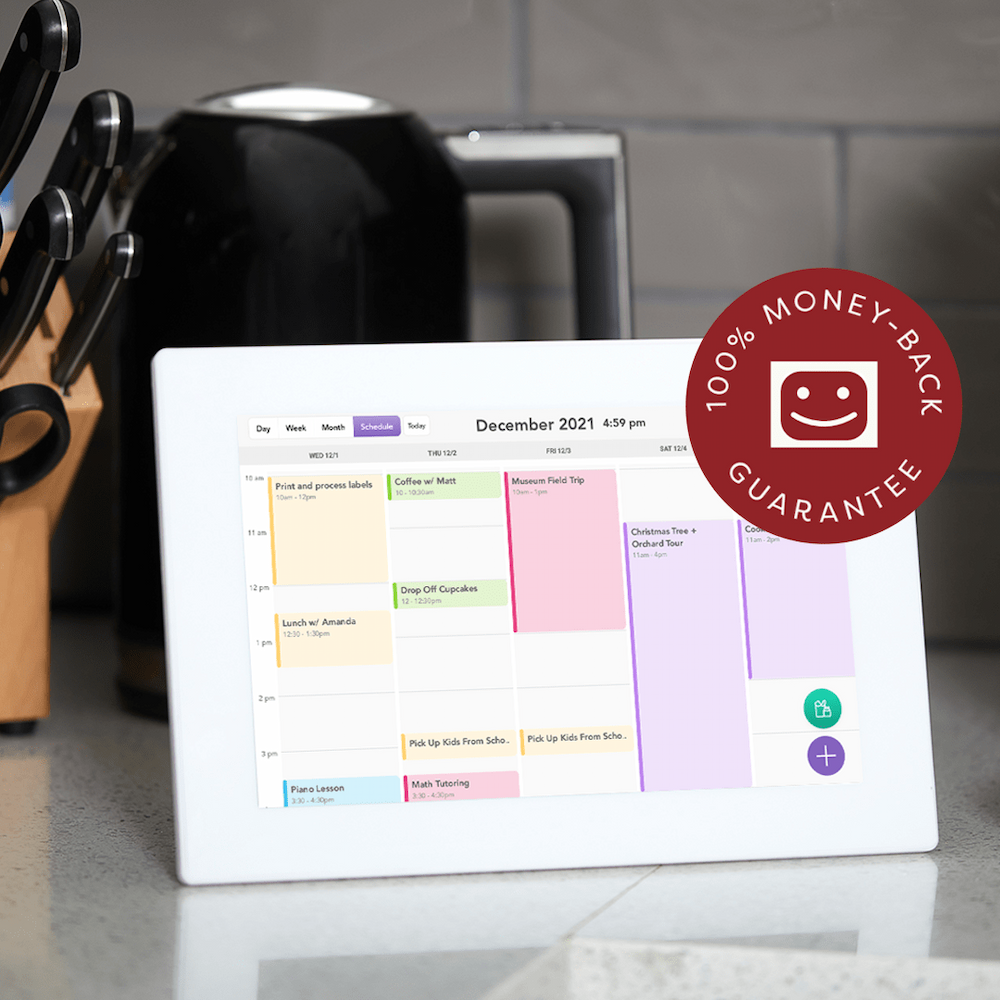 These days, it's so hard to organize everyone. I've tried a wall planner, a bullet journal, and even a Google Calendar, but none of it worked. Then, 2020 hit. Between managing my kids' classes and my husband's and my WFH schedules, things got even harder. That's when I started doing some research and found the gadget that's going to make my 2022 better than my 2021.
It's called Skylight Calendar.
Don't let the name fool you — it's more than just a calendar. This device displays all of your family's events in one place. You just turn it on, connect to WiFi, sync to your online calendar (Google, Apple, or Outlook), and voila! All of the events are right there on the display—and you can even color code by person. From soccer practices to online classes to important meetings, it's all easily viewable for the whole family on the Skylight Cal. Now, when my kids ask me "Mom, when's my next class?" I just say those 5 magic words: "Just check the Skylight Calendar."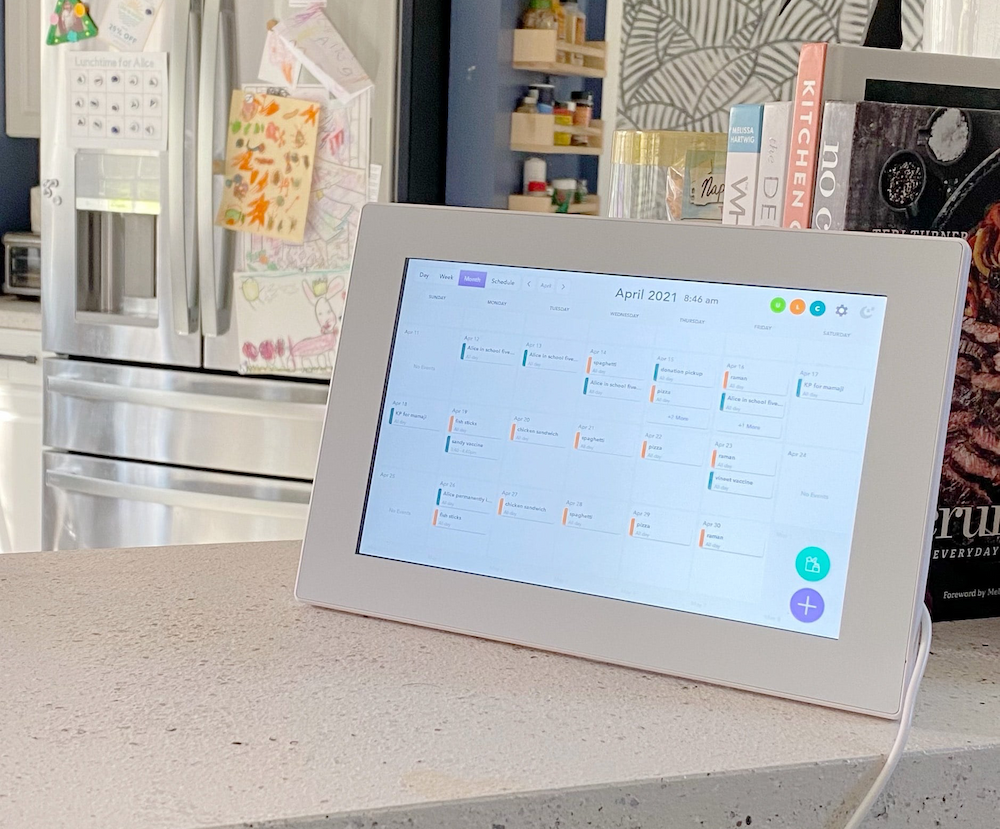 But that's not all. Here's the real kicker: Skylight Calendar also has a mobile app that lets you plan things on-the-go. Through the app, you can edit your grocery list, create a meal plan, and make a to-do list. I had all of my family download the app, and now we're all on the same page. I don't wanna say it's changed my life… but in the last week my kids did all their chores, my husband picked up the dry cleaning, and nobody complained about pasta for dinner. Wow!
I can't recommend this gadget enough. It's truly made my life so much easier, and it's helping me out in ways I couldn't have even imagined! With this by my side, I feel ready to take on anything 2022 throws at me. Do yourself a favor and check out Skylight Calendar at the link below, and get ready to start saying those 5 magic words: Just Check The Skylight Calendar.